Course "PRO" - for experienced traders
Study a systematic and universal approach to trading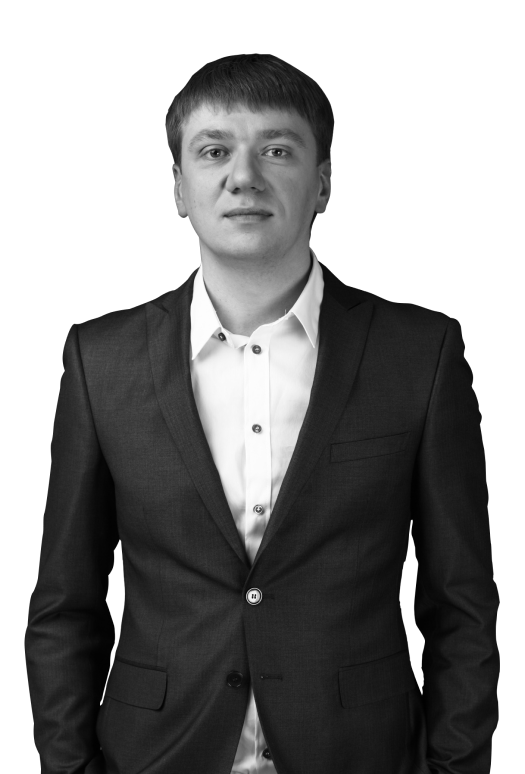 Both for beginners and experienced traders
A solid base to start trading
Universal profitable strategies
Help to choose a broker and exchange
Make your first trades under the coach`s supervision
Analysis of your trading - we will find what keeps you from being successful
Psychological preparation
Videos of trading sessions with Vladymyr Bazhenov
Get assets under management
Highly precise trading strategies
Identification of levels` strength
Your trading strategy correction
A detailed audit of your trades
True awareness of your trading strategy
Only in this course you will get
Full access to all theoretical modules
Over 10 hours of study materials: theory and live trading sessions.
Deep study of all trading techniques
Every strategy in-depth
False break-out (all variations and signal confirmation)
Trading with a limit order based upon level`s strength
Trading on level with confirmation
Break-out trading
Ready-to-use low risk trading strategy
Simple adaptation to your needs and skills, which will work almost on every market, instrument and time-frame without indicators
Be aware of
market structure
We will teach you how to understand the mechanism of market moves, so you wouldn`t trade blindly anymore
Full access to all practical modules
(Over 10 hours of study materials)
Video lessons and records of live trading sessions
Analysis of real-live market situations and opportunities
Hesitating about your market view? ask question!
You get the full analysis of your trading activity with detailed instructions from the coach
Access to the private Telegram chat and forum for traders
Life-access to exclusive community of traders
You get a free opportunity to pass an entry exam to one of the leading proprietary trading firms
We not only teach how to trade, but also constantly demonstrate our techniques during real-time trading sessions
What the study process looks like
4 weeks intensive: theoretical and practical parts
Group (up to 15 persons) or individual classes
Skills audit after every class
Daily collaborative work, revision of the studied material, analysis of your trading and current market situation
In-depth analysis of every trading strategy in our portfolio and real-time trading
Real-time trading with the coach both in groups (4 session) and individually (3 sessions)
Full access to all theoretical and practical modules: more than 20 hours of study (including real-time trading)
Consulting and your trading analysis in chat with Vladymyr during 30 days.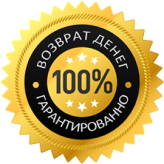 100% money-back guarantee
You get your money back if claim it after the first lesson
This is your right but it has never happened before!
Top reasons to choose our training

Start earning thousands per month trading on the stock market. In process of study and getting experience you can easily scale up your results. Trading is a profession with almost unlimited potential.

Study to read any chart! Our system allows to trade profitably and with high precision on any exchange and any instrument.
The system is easily adoptable and allows to earn trading just couple hours a day.
We are active traders, not theorists. On this course you will get 100% useful and relevant information.
You can trade with minimum risk on any time-frame or market. Get the corporate account and manage company funds without own investments.
We put attention not only to technical aspects of trading, but also psychological ones. Be ready for success!
Study from professional traders, who provide the highly effective system of knowledge with low risk tolerance. We teach with real-time market data and prove efficiency of the system during practical sessions. 
We are result oriented. We guarantee that you can pay off your study investments and be sustainably profitable, if you strictly follow the system. The most important is that we can teach you to trade with a minimum risk.
Our system of knowledge can be easily adjusted to your request and acceptable  for all types of traders (intraday traders, scalpers, investors etc). The system is suitable for all markets (CME, NYSE, FOREX, Crypto) and almost all tradable instruments and time-frames.
We provide the full set of knowledge necessary for your stable profitability. Only squeeze of useful information and no water pouring. We provide the balanced set of knowledge in all major aspects and parameters in trading: volume, price and time.
We support outstanding results of the students due to collaborative efforts: home tasks,  control of progress, joint online trading. We support our students after the finish of course as well.
We taught over 700 grateful students and proud of 99% rate of positive feedback. Many of our students trade at the best proprietary trading firms all over the world. You can join the community of successful traders, who earn due to our system. Get access to the private forum and traders chat!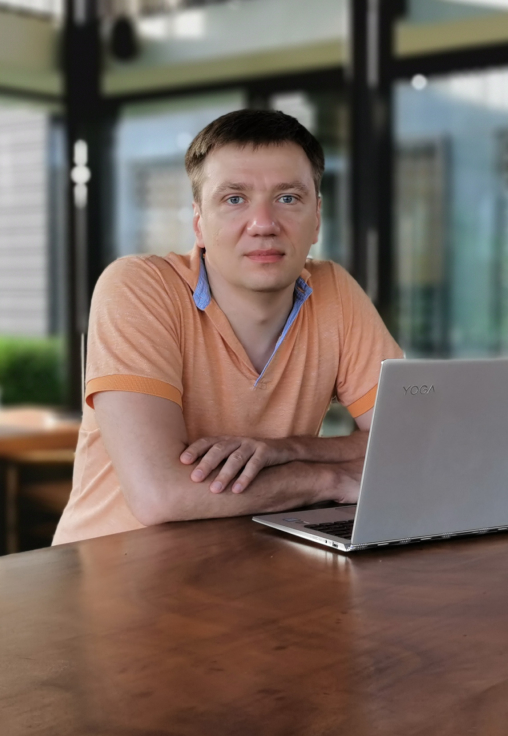 Vladymyr uses the systematic approach to coaching with the progress control on every stage of study. He provides not only theoretical information but also the real practical skills in real-time regime during joint trading sessions. He provides the necessary psychological preparation, which is 50% of your success.
Monthly record profitability
students who passed the entry exam to the world leading proprietary trading firms
Frequently asked questions
Have not found answer to your question?
Please leave your contacts here and we will contact you soon.
* * statistically percentage of your profitable trades is going to be around 60%, but average profitable trade will be larger than average losing trade.
** calculations are based upon trading S&P500 Index future under condition of 50$ daily risk.
*** your starter deposit can be around 1000$ depending on the Stock Exchange and instruments you trade.
Become a consistently profitable trader!